Leuke handgemaakte kaartjes gemaakt door Knuitje.
Leuk voor bij een Kado'tje of om zo te geven.

Wil je CARDZZ op maat??
Neem dan even contact met mij op via mijn social.
CARDZZ by Knuitje zijn verkrijgbaar bij Knuiman Tuinplanten.
CARTOONGIRLS & CARTOONBOYS
Leuke cartoongirls and -boys op een CARDZZ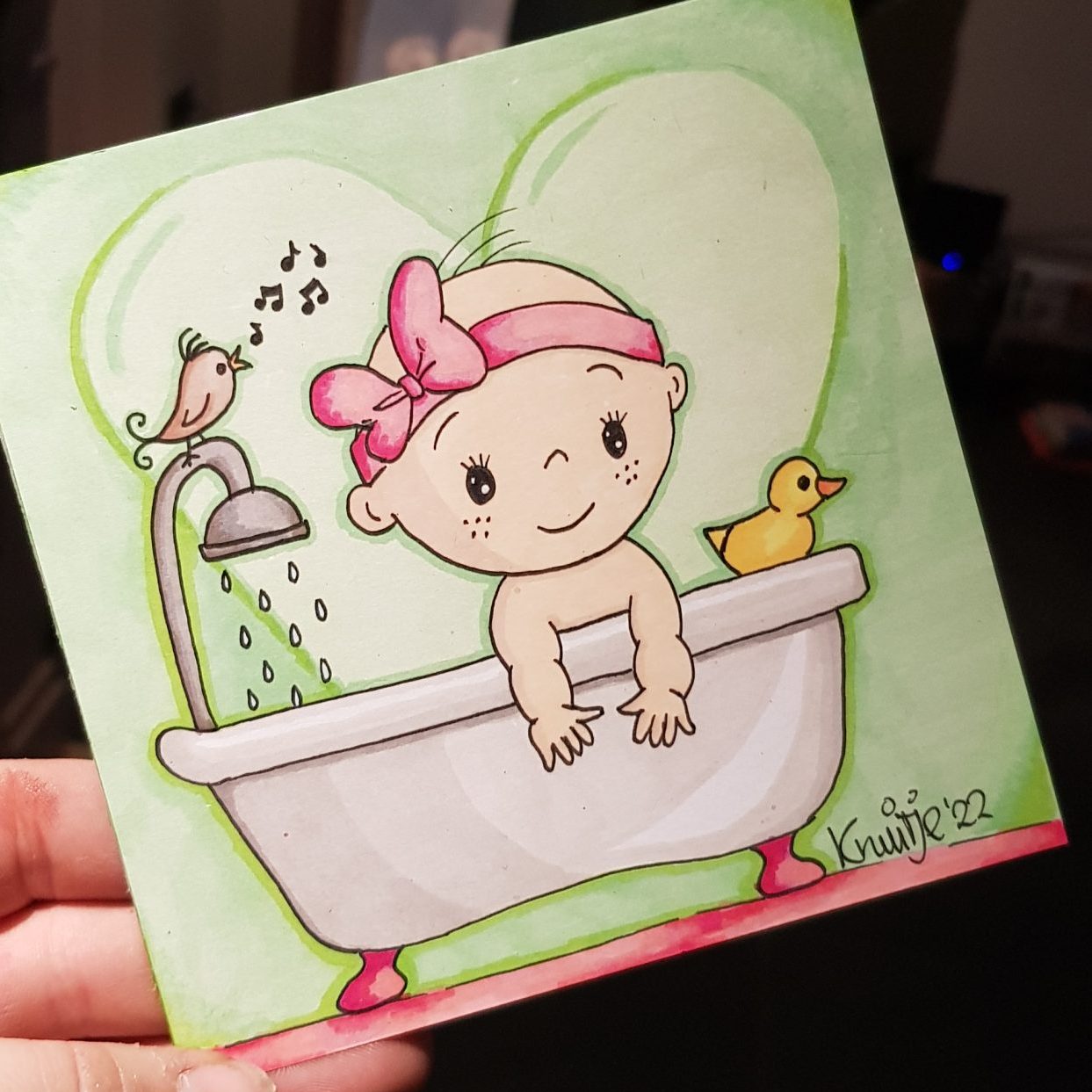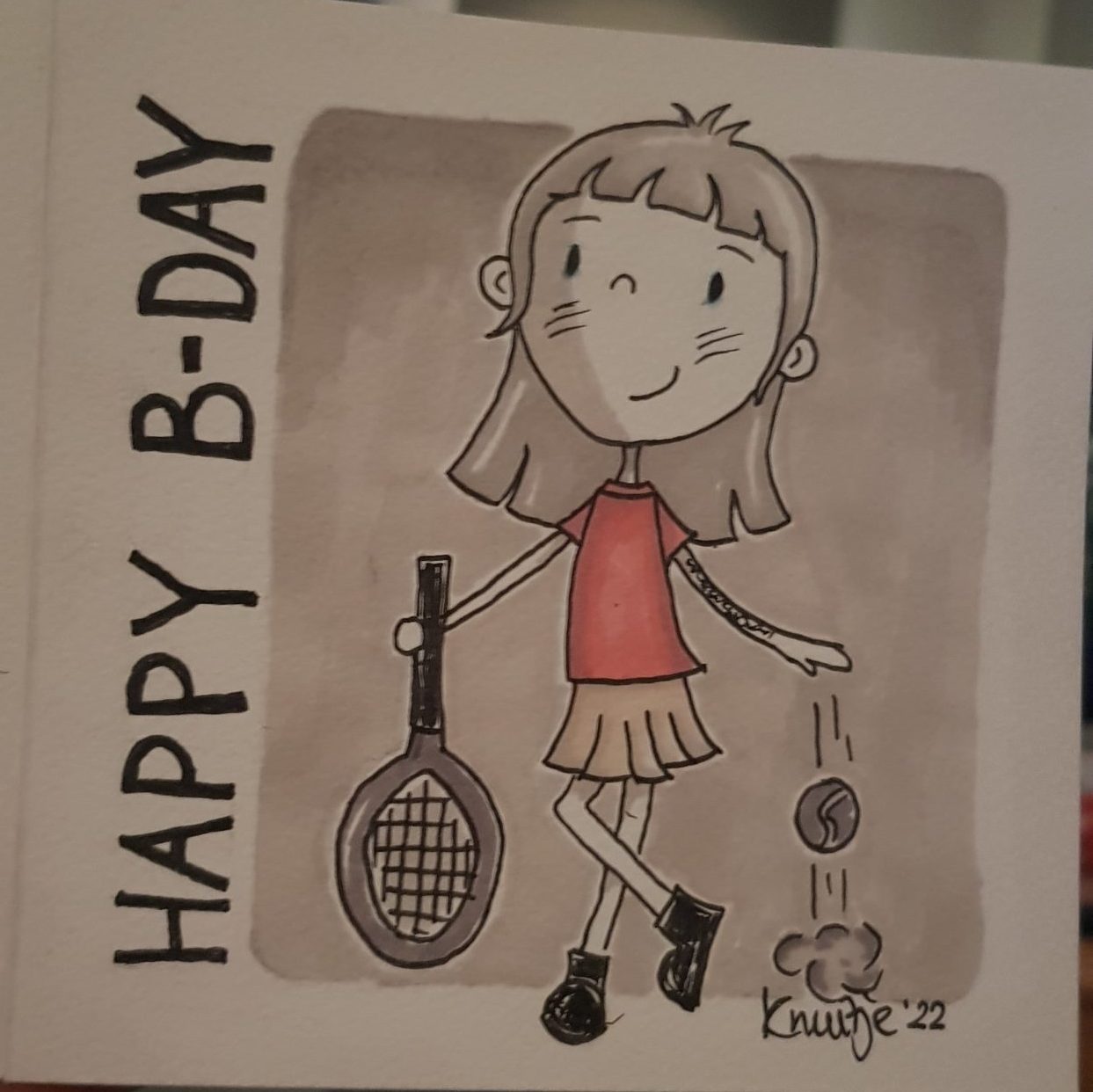 Leuke customized CARDZZ voor bij een kado'tje of gewoon om dat het leuk is
een CARDZZ die bij de persoon past?
of een CARDZZ die bij een hobby past?
of een CARDZZ …

het kan allemaal!